College Emblem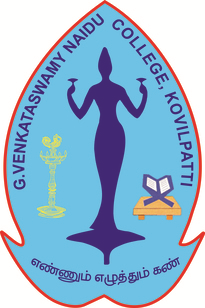 Symbolical Representation
Lakshmi : Growth and development of higher education.
The Five Flames of the Lamp : Perception of Knowledge through the Five Senses.
The Stool with the Book Stand : Reminder of great Tamil Pulavars and Saints.
Open Book : Life itself is an Open Book.
Outer Shape of Lotus : Prosperity and the delight resulting from it.
Color Scheme of the Crest
The figure of Lakshmi is guided in gold to show that it is "PONMAGAL", the symbol of opulence and wealth.

The Saffron Color is intended here to represent the rich culture and heritage of this ancient land and the spirit of sacrifice.

The Blue Color represents the spirit of international brother-hood of Tamil culture.

,